--whew! Okay, so. Now that the holiday mayhem has passed for the most part, time to finally get around to posting more goodies... this time, the wallpapers.

Now, the first five of them, were on my first laptop--aptly named TARDIS-Major. Hence, they're bigger than the rest of the wallpapers [1280x800]. After its first power cord died and needed repairing, it was up to my notebook and back-up laptop, TARDIS-Minor, to pick up where its predecessor left off. Consequently, the rest of the wallpapers [which were made on T-Minor] were 1024x600. Now that T-Major is back up and running [yay for new power cords], I'll be making more bigger-size wallpapers again, which I look forward to.

OH! and, yes, clicky the thumbnails. As I noted, they're kinda big... and there's a lot, given these were done within just the last three months or so...

- [ T h e F i r s t F i v e . . . ] -
+ 1 |This was my veeeery first OMD wallpaper. Andy. *happy sigh*



+ 2 |"Architecture & Morality." Simply put.



+ 3 |Not easy, but still a very fun wallpaper.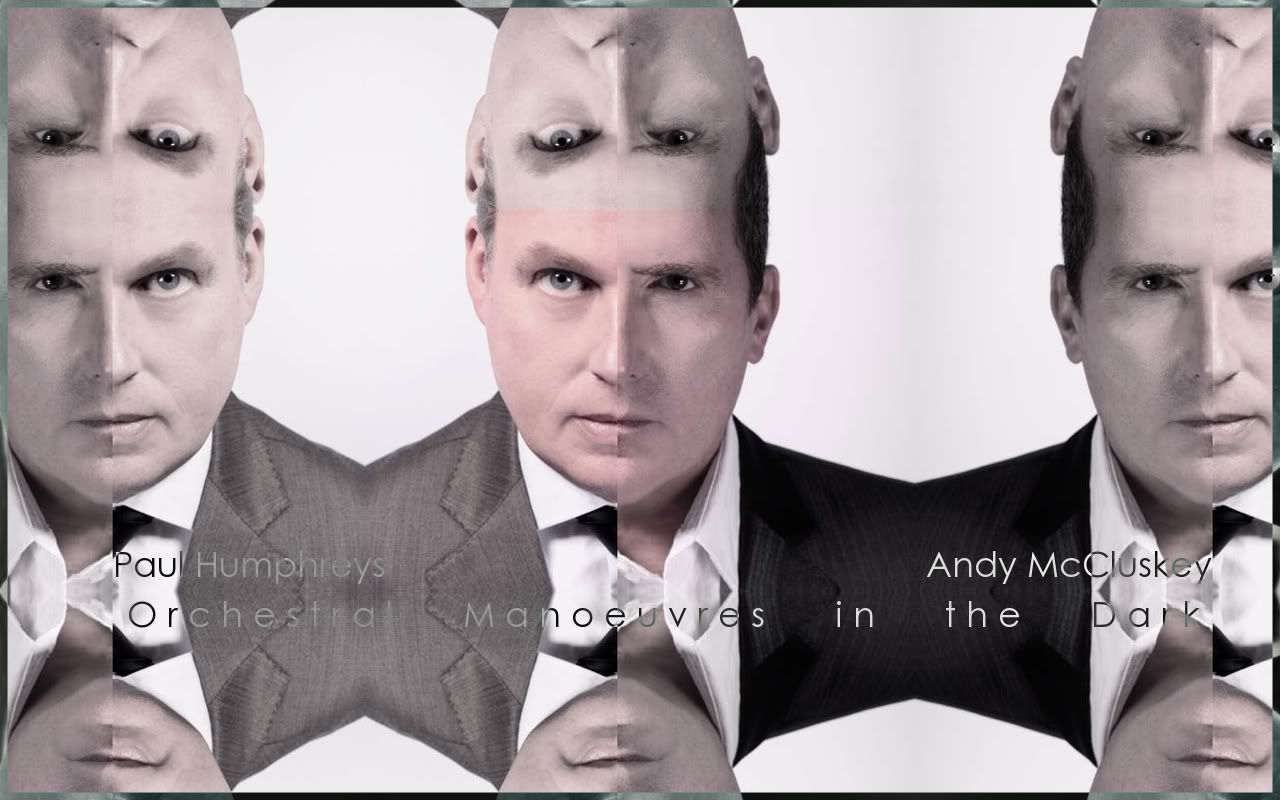 + 4 |My favorite of the first batch. [A smaller form is now my cell phone wallpaper.]



+ 5 |Inspired by "Dazzle Ships." Another favorite.



- [ T h e R e s t O f T h e L i t t e r . . . ] -
+ 6 |Two of my favorite things--"Souvenir," and this classic Paul and Andy pic. Same album too.



+ 7 |"If You Leave" was my very first OMD song. Had to make a wallpaper with its lyrics. Eventually.



+ 8 |This was one that I made for one of my friends [and fellow OMD enthusiast]. "Talking Loud and Clear" is her FAVORITE song from OMD... and she's 14. Or 15. In any case, she's younger than me and she freckin' LOVES it.



+ 9 |At the time I didn't realise I missed a spot that needed cleaning but that's the last of my worries. It still came out pretty damn good if you ask me. :-)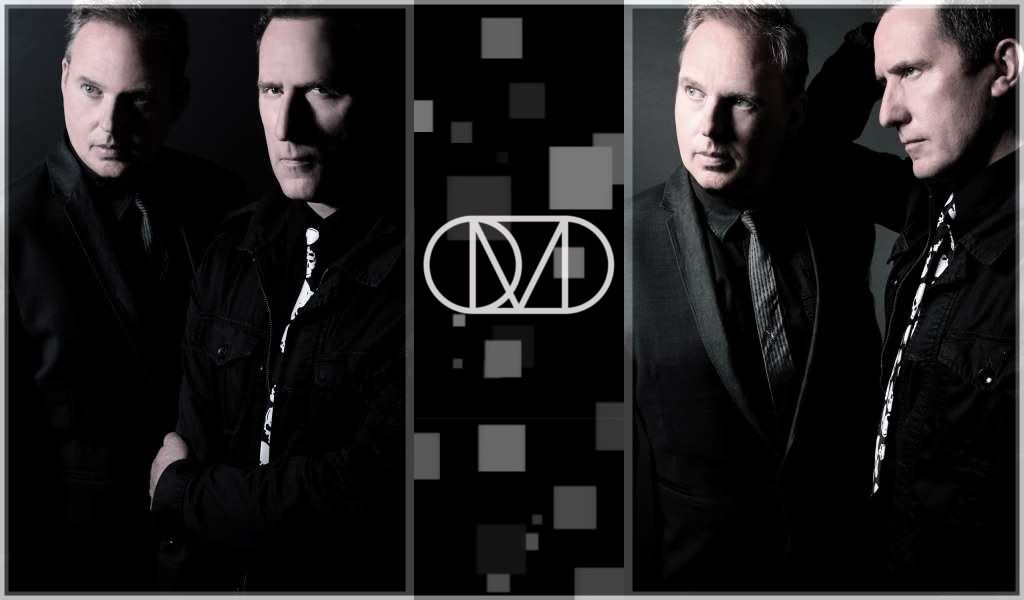 + 1 0 - C h r i s t m a s |"I was only dreaming [of a White Christmas]..."



+ 1 1 - H a n u k k a h 1 |Another one for the teenage OMD fellow fanatic... "The first mistake is when you make... a bunch of latkes and I'm not there..."



+ 1 2 |This and the next two, and #16, were done with concert pics taken by a friend of mine. And as for this one... well... yeah. Just... gah. I bloody love it.



+ 1 3 |This one was tricky, but I'm pleased with how it turned out--just the way I wanted it.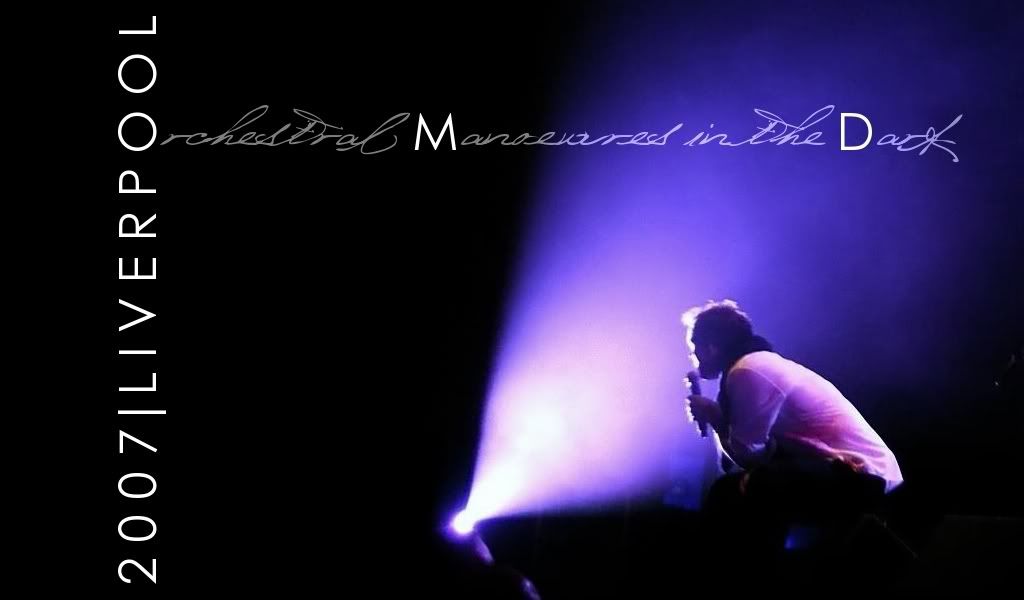 + 1 4 |And this one was inspired by the song "If You Want It." I think that's the best way to describe it...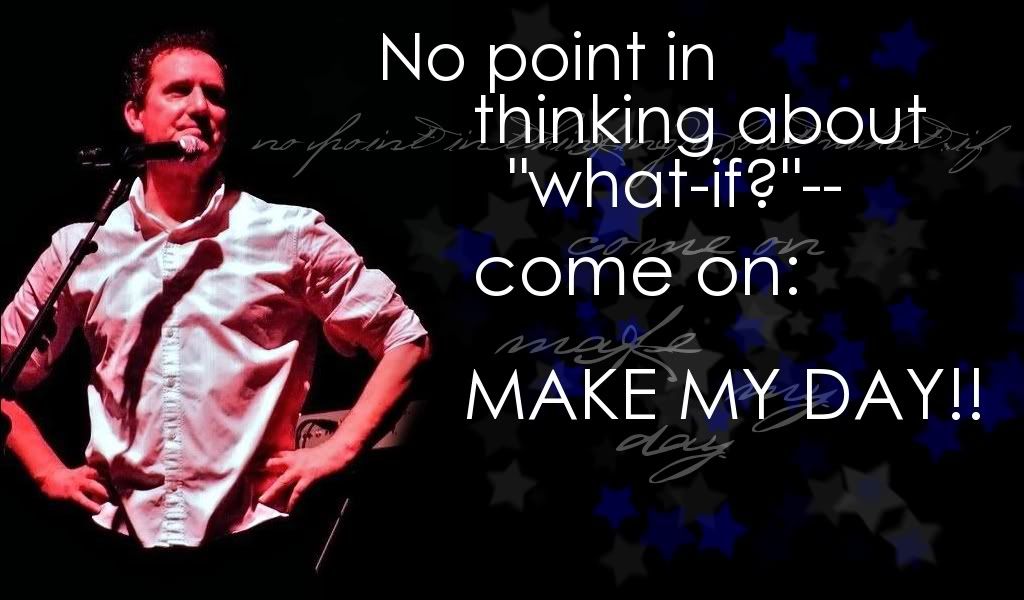 + 1 5 |These last two wallpapers [last two for now] were originally posted on my OMD group on Facebook. This is their first forum appearance.



+ 1 6 |*sigh* --that is all.



--and yes, do snag. Feel free.